People in School
Teaching Staff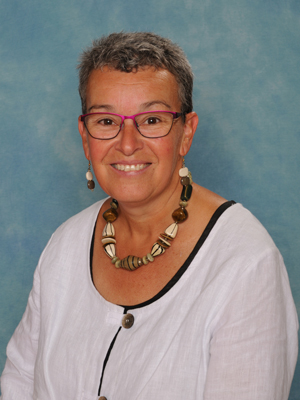 Mrs Belton
Headteacher
Mrs Belton was appointed in September 2002 as Headteacher and has taught across the school during her headship. From September 2018 Mrs Belton no longer has a class commitment. Mrs Belton is the Special Needs Co-ordinator, Designated Safeguarding Lead and Reserve Teacher.
Mrs T Sherwood
Reception Studio
Mrs Sherwood joined us for maternity cover in September 2021 and we are delighted she will continue to teach the Reception children in September.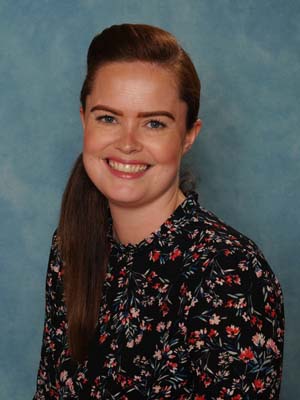 Mrs D. Shaw
Year 1/2 Studio
Mrs Shaw joined us in November 2012 as a 1:1 Teaching Assistant with an Education Degree and completed her Teacher Training in December 2015. Mrs Shaw will be teaching Maths and English in the morning to the Year 1 children.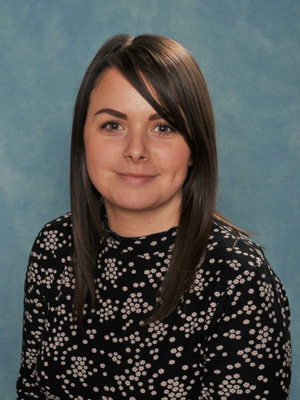 Miss L Newson
Year 1/2 Studio
Miss Newson joined us in September 2020 and teaches Tuesday to Friday each week.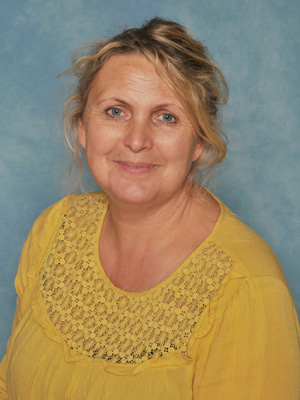 Mrs S. Langdale
Year 3 Studio
Mrs Langdale joined us in September 2019 as a teaching assistant, however is a qualified teacher with 15 years experience and will be teaching the Year 3 children. Currently, she is not in school and Mrs Belton and Mrs Fountain are taking care of the children until her return
Mr J. Goddard
Year 4 Studio
Mr Goddard joined us in September 2018 for his first teaching post since qualifying as a Teacher in July 2018. Mr Goddard also leads the teaching and learning of Science, Computing and D.T.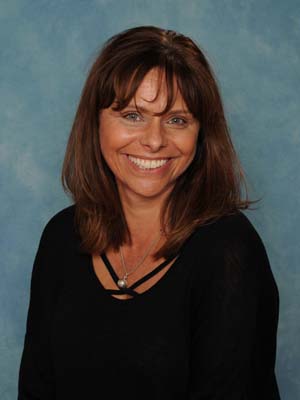 Miss M. Wickland
Year 5 Studio
Miss Wickland has been a regular part-time teacher in school for many years and we are delighted that she joined us as a permanent member of staff in September 2014. Miss Wickland is our Deputy Safeguarding Lead and also leads the teaching and learning of the Arts.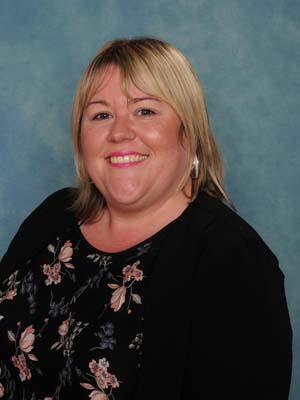 Mrs K. Roberts
Year 6 Studio
Mrs Roberts joined us as a Teaching Assistant in 2014 and was awarded 2:1 (Hons) degree in Education in July 2017. Mrs Roberts also leads the teaching and learning of English.
---
Support Staff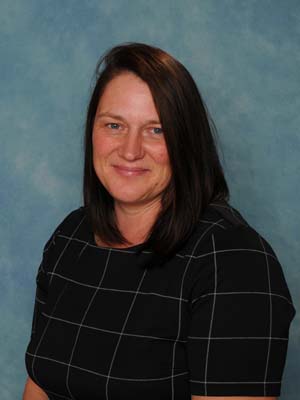 Mrs L. Bialko
Mrs Bialko joined the St Helena's cleaning team in September 2017, helping to keep school spotless! She is also part of the lunchtime team helping with the hot school dinners
Mrs J. Brown
Mrs Brown joined us in December 2017 volunteering in the office, however we are delighted she has now officially joined the team and works Monday to Friday mornings.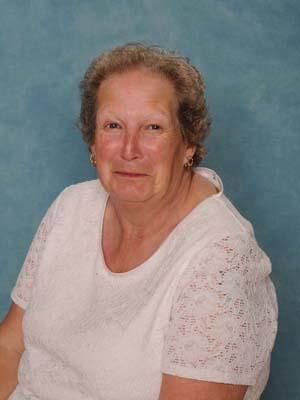 Mrs J. Cawthorn
Mrs Cawthorn was appointed in April 1999 as a Lunchtime Supervisor and Playground Supervisor. However, Mrs Cawthorn now looks after the children at Breakfast Club and is also a Teaching Assistant in Year 5.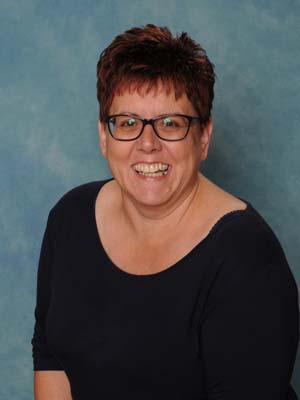 Mrs K. Chapman
Mrs Chapman joined us in 2016 as a Midday Supervisory Assistant and she also helps Mrs Seymour to keep school clean and tidy.
Mrs T. Davis
Mrs Davis joined us in November 2007 and is a Teaching Assistant with the Year 6 children.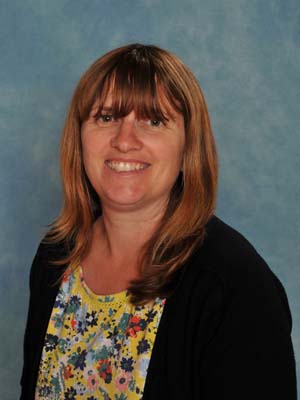 Mrs L. Evans
Mrs Evans joined us in September 2019, originally as a volunteer in our Little Explorers, however we are delighted she is working as a 1:1 in our Year 2 class.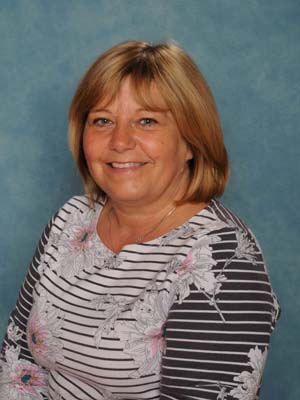 Mrs. L. Kirk
Mrs Kirk was appointed in April 1997 and is responsible, as a qualified Nursery Nurse, for leading the Little Explorers' Nursery. Mrs Kirk achieved Higher Level Teaching Status in 2006.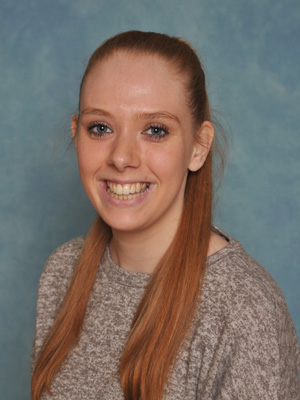 Mrs R. Le Gate
Mrs LeGate joined the Little Explorers teaching team in September 2017, but is now a Teaching Assistant. Mrs LeGate is also looking after the children at Home Learning Hub.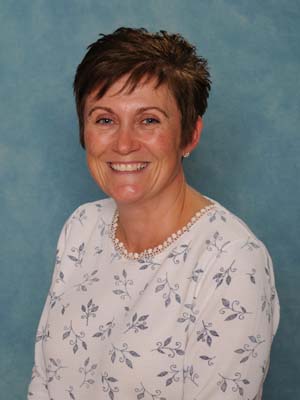 Mrs K. Leonard
Mrs Leonard joined the Little Explorers teaching team in September 2017, working in the mornings.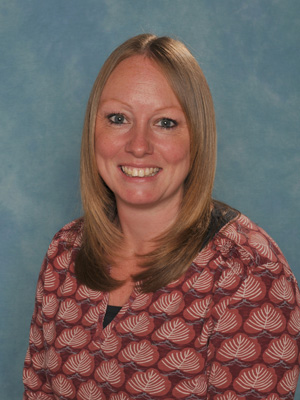 Mrs K. Lomas
Mrs Lomas joined us in January 2020 as a 1:1 and is working in our Year 3 classroom.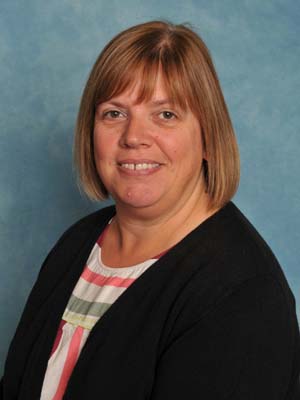 Mrs K. Rinfret
Mrs Rinfret joined us in September 2019 and is our Bursar. Mrs Rinfret will be in school Monday to Thursday.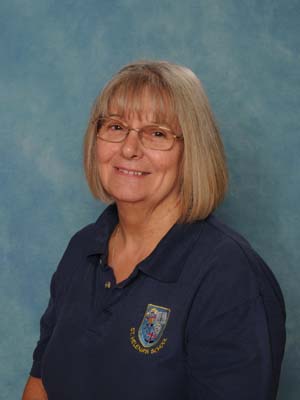 Mrs L. Seymour
Mrs Seymour was appointed as our Caretaker in 2000 and is in school at the beginning and end of the school day. Mrs Seymour is also a Lunchtime Supervisor and looks after those children going home on school transport.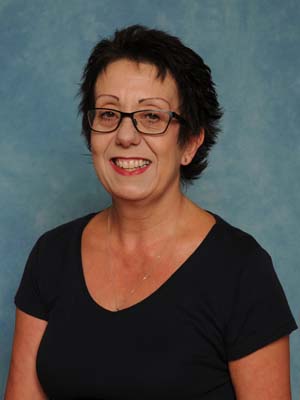 Mrs A. Stevenson
Mrs Stevenson joined us in April 2012 to work with the Reception children. In September 2017, she joined the 3 and 4 year olds in our Little Explorers' nursery in the afternoons.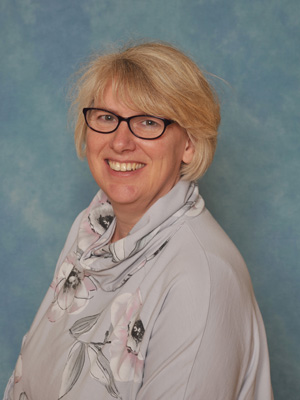 Mrs L. Storr
Mrs Storr joined us in September 2007 and is our Administration Manager. She is in the office every day and is always happy to help you. In September 2017, Mrs Storr also took on the role of Clerk to Governors.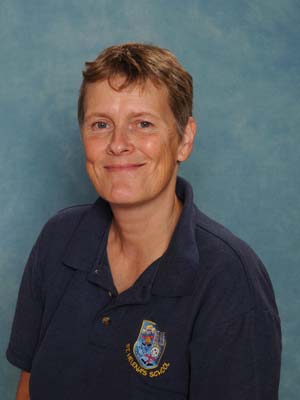 Mrs S. Wilkinson
Mrs Wilkinson joined us in March 2013 and cooks our delicious and nutritious school dinners, helping school to obtain the Food For Life Bronze Award in 2014 and then the Silver Award in 2016.