Welcome to St. Helena's
Dear Children, Families and Friends
Welcome to our wonderful school.
At St Helena's, we are passionately committed to helping all children open their minds, widen their horizons, and develop a better world. We do this by providing a foundation of strong moral and social values, ensuring all can play an active, responsible role within the community.
We seek to reveal and develop the talents of everyone, so that we may flourish and become the valued and valuable person God intended us to be. We work towards every member of our school community being happy, confident, committed learners, reaching their full academic potential.
We hope you will find all the information you need here but please do not hesitate to call us...we are here to help.
"I have come that they may have life, and have it to the full." John 10:10
Mrs Belton
Head Teacher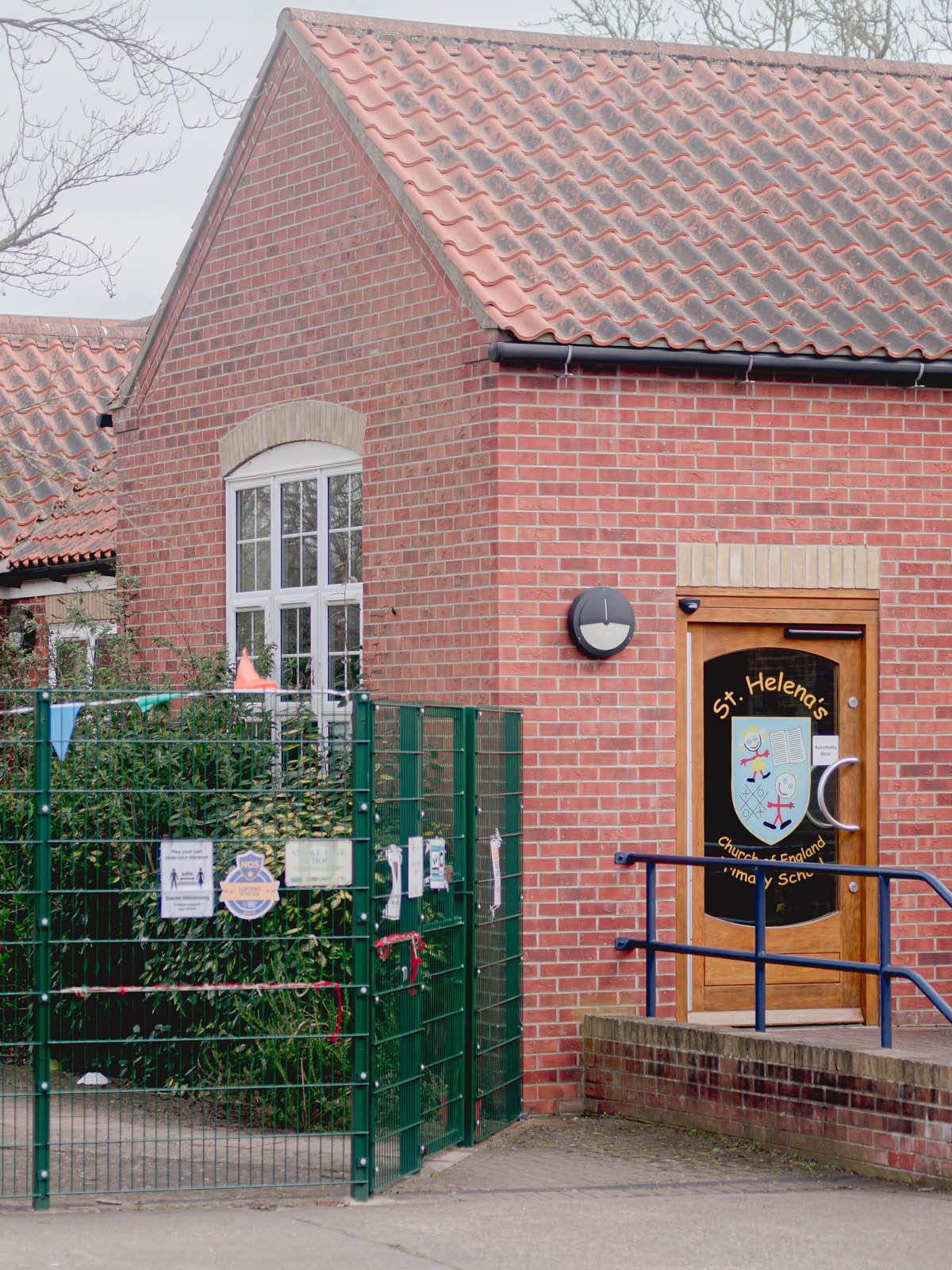 ---
Latest Newsletter
---
Fundraising Success
Thank you for your support raising money for the following charities:

Children in Need Ramble - £106.31
Downs Syndrome Month - £115.55
Save the Children - £109.60
Children in Need - £120.55
Rudy's Run - £41.25
Christingle - £367.80
Red Nose Day - £109.78
Virtual Tour
---
Follow us on Facebook....