Sport at St. Helena's
Through the school year, children in school have been taking part in regular hockey, tag rugby, basketball and cricket sessions in PE. They have shown brilliant enthusiasm and learnt a great deal. As a result, all children have shown a fantastic amount of skill in these sports, including tactical game play within a team and great individual skills.
The current situation has made it incredibly difficult for children to meet the national guidelines for physical activity per day (60 minutes a day) so it is vital that we encourage children to take part in sport and physical activity outside of school to help them meet those guidelines, living a healthier lifestyle.
As lockdown restrictions continue to ease, it is the perfect time to consider encouraging children to take part in organised sport outside of school, so they can experience the huge benefits of doing so.
Some of these benefits include:
Healthy lifestyle habits
Motor skills development (improved co-ordination)
Social skills development (learning to work as a team)
Self-confidence
Resilience (learning to cope with failure and how to bounce back)
Sportsmanship
Fun and enjoyment
Friendship
On this page are links to fantastic local clubs which have sports teams and training for this age group. It would be great to see if children would be interested in attending any sessions at the clubs to see if they enjoy these sports outside of school.

Louth Hockey Club
Junior teams: MONDAY EVENINGS 6pm -7pm - 7yrs to 9yrs. 7pm - 8pm - 10yrs to 12 yrs.
Location: All training at the Pavilion, London Road, Louth

Alford Junior Hockey Club:
Junior teams: WESNESDAY EVENINGS 6:30-7:45 - 7-14 years
Location: Skegness Grammar School, Vernon Rd, Skegness

Horncastle Hockey Club
Junior teams: U11's and U13's teams.
Location: The playing fields, Horncastle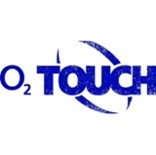 Skegness O2 Touch Rugby
MONDAY EVENINGS: All ages 6:30pm - 7:30pm
Location: Skegness Rugby Club, Wainfleet Road, Skegness
Market Rasen and Louth RUFC
Please contact. Ages U6-U12's Or Touch Rugby Market Rasen RUFC
Location: Market Rasen RUFC

Lincoln RFU
SUNDAY MORNINGS: Age groups from U6 to U13's 10:30-12:00 Or all ages touch on TUESDSAY EVENINGS
Location: Lincoln RUFC, Nettleham

Sleaford RFU
Age groups from U6-U13's
Location: Ruskington Road, Sleaford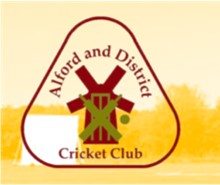 Alford Cricket Club
MONDAY EVENINGS: U11's 17:30- 18:30
Location: Alford Cricket Club in Well, Alford Sports Hall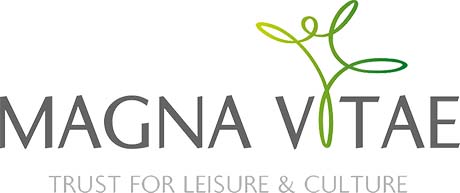 Magna Vitae
Runs clubs in Mablethorpe, Louth, Skegness and Horncastle. They offer a huge range of different sports and physical activities from gymnastics to swimming and karate. Visit their website for more details.
Location: Mablethorpe, Louth, Skegness and Horncastle