About Little Explorers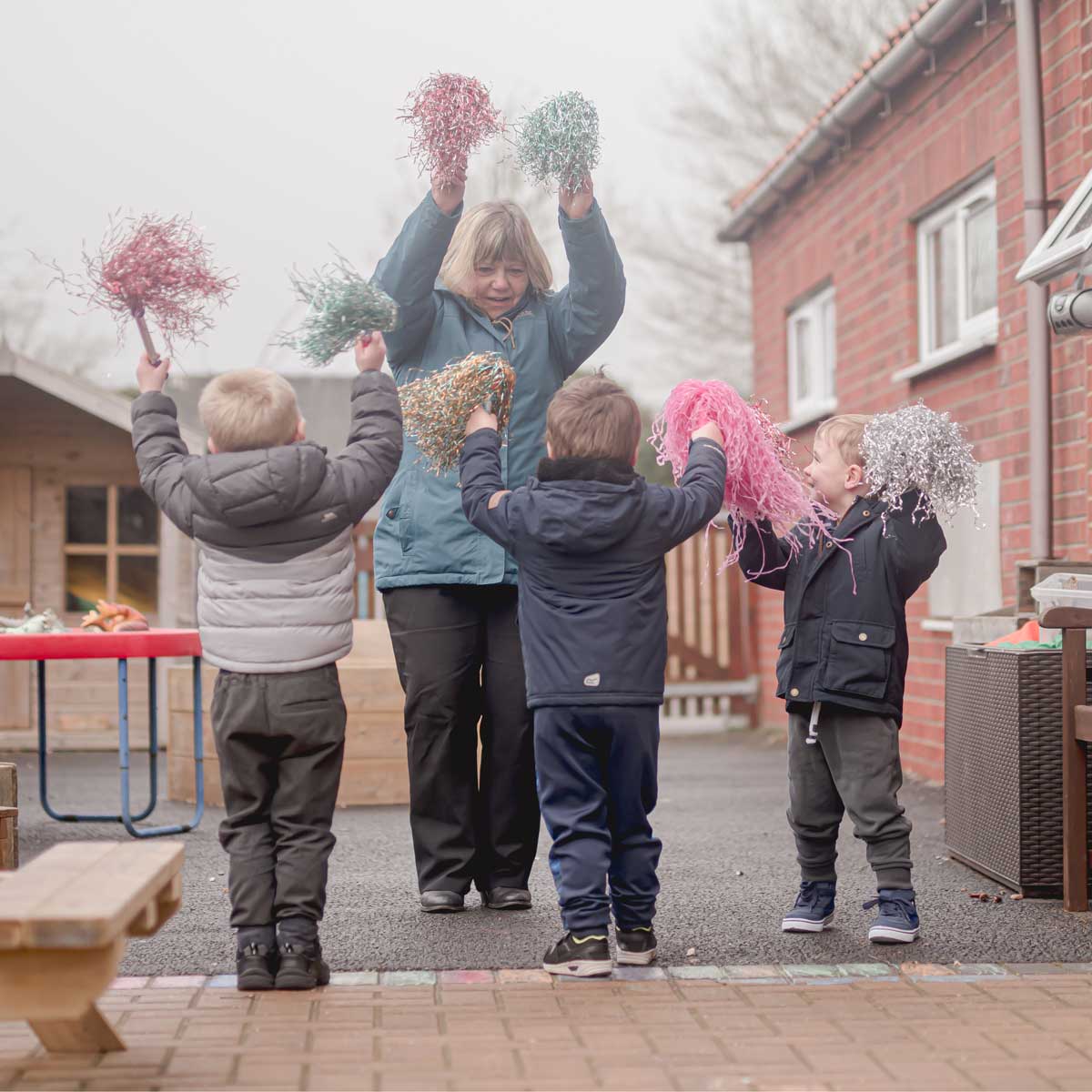 Welcome to Little Explorers' Nursery! Our governors and staff are committed to providing a happy, safe and secure environment in which each child can develop at their own pace. We have created an exciting and stimulating environment for the children to explore, play and communicate.
We design and build engaging and challenging activities to extend our children's thinking, understanding and knowledge, as well as begin to grow and nurture their confidence and resilience. Our goal is to begin the children's learning journey, and prepare them, with a strong start, for their school careers.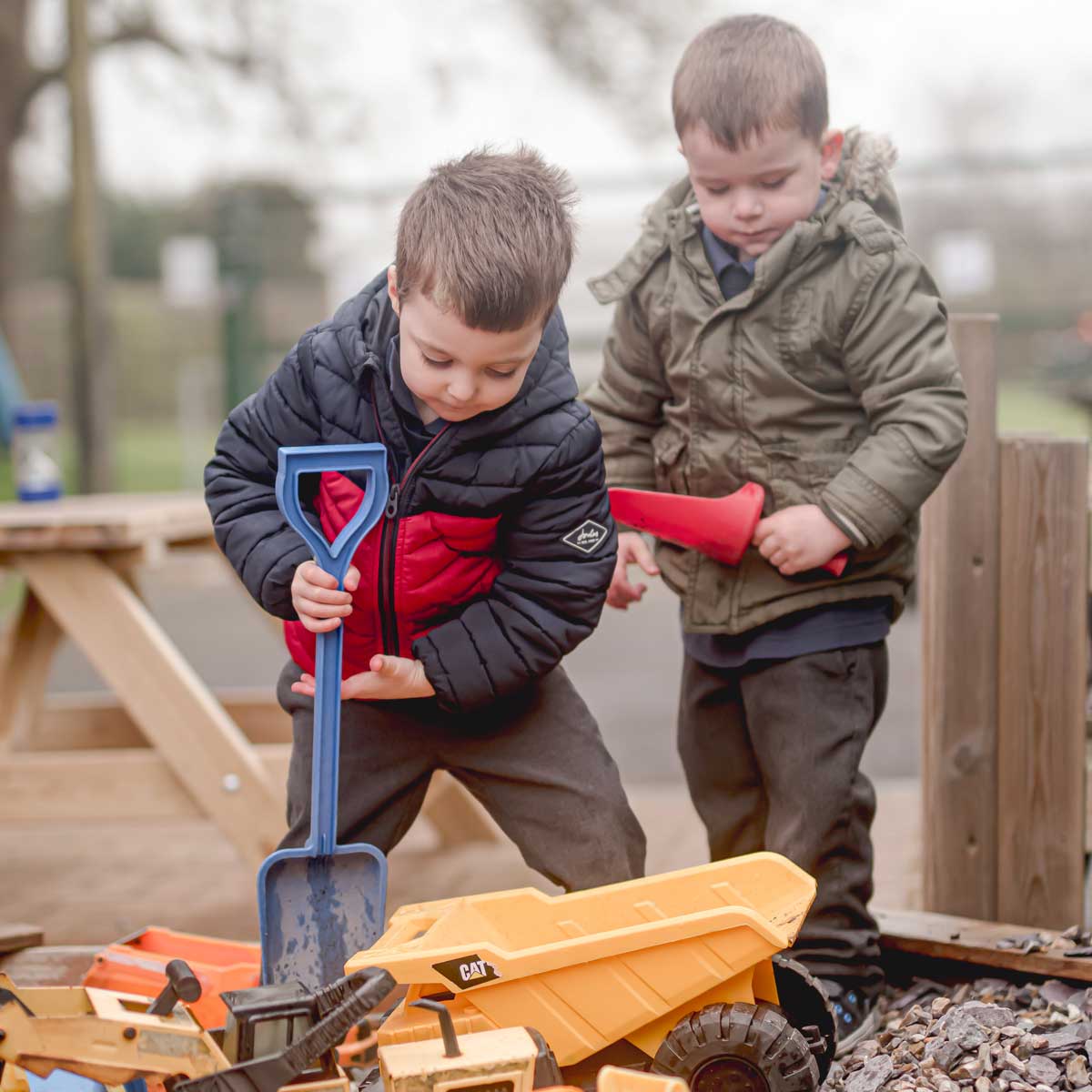 We understand that every child is unique and so induction visits may be different: some children may require a couple of visits, others more. Our staff support all families to ensure that every child feels safe and secure before their parents and carers leave the premises.
Please find all our essential information, including policies and funding support documents, under the Little Explorers' tab. You can also find our virtual tour and a selection of photographs below.
Our wonderful team look forward to meeting you!
---
Virtual Tour
---
Activities