Forest Church @ St. Helena's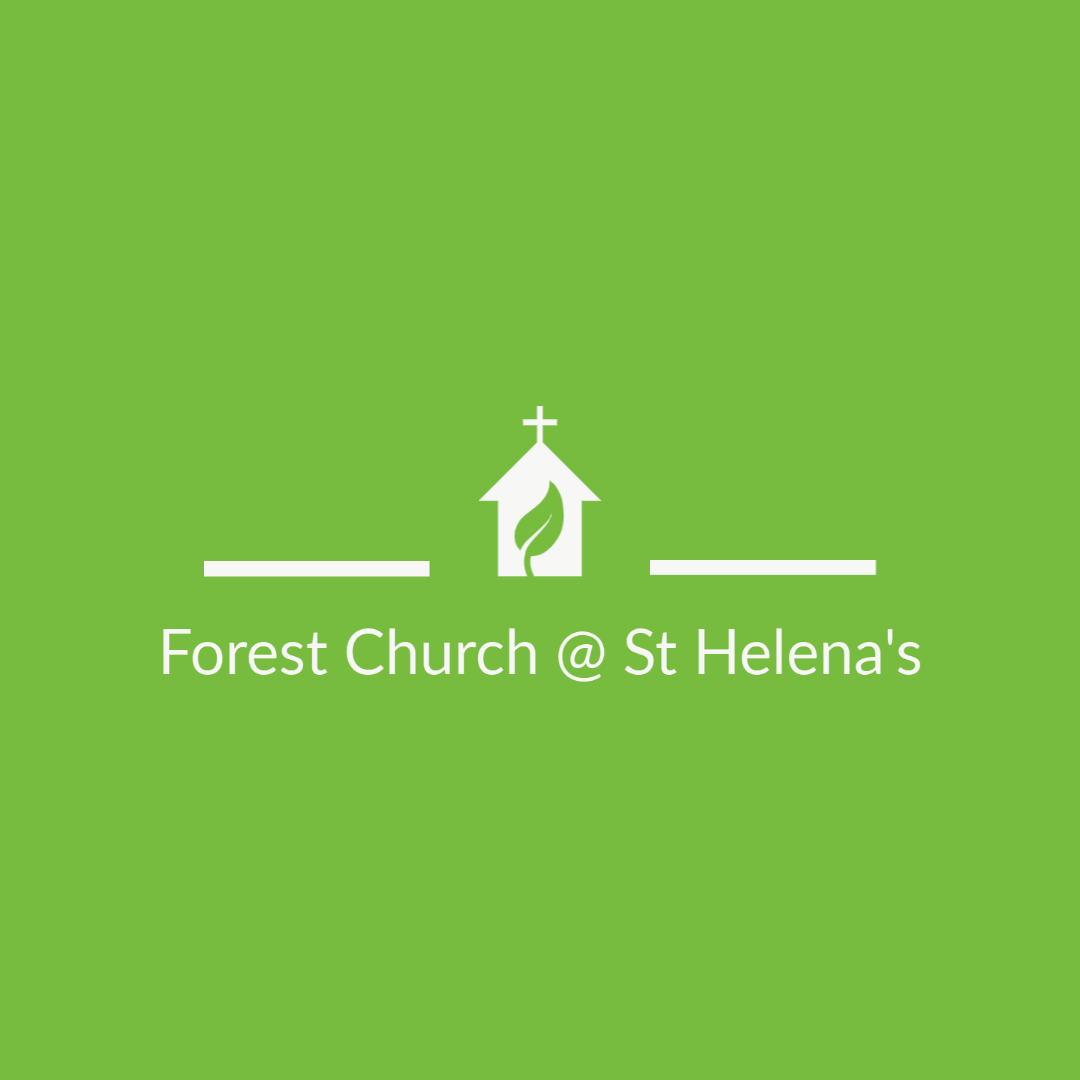 Forest Church is an informal, family-friendly service, where we seek to encounter God through creation. It is held outside in the grounds of St Helena's Willoughby, starting at 3pm on the 18th July.
Forest Church will aim to provide an informal, family-friendly service where we explore God's creation through the natural environment in the church grounds at St Helena's Willoughby. Initially there will be a full day on the 24th June when every class from St Helena's Primary school will come to St Helena's church to experience a Forest Church service, this will be attended by Lyndsey Norris, the deputy director of the diocesan board of education. The services will then begin on the 3rd Sunday of the month from the 18th July at 3pm (apart from August which will be the 29th!). The service is open to all ages and will consist of an activity, Bible reading, worship and prayer with plenty of opportunity to explore the beautiful church grounds. The Lincolnshire Wildlife Trust will be supporting us in ensuring that we support the natural environment there and increase the biodiversity of the woodland church grounds. Lincoln Diocese have given us a grant to support in setting up and church members in the Alford group are supporting in a variety of ways, assisting in leading worship, baking refreshments, composing songs and making bags to sell in order to raise funds.
Reverend Sherine Angus
Upcoming dates
18th July
29th August
19th September
17th October
21st November
24th December
---